♥ Art for Peace of Mind ♥

Greeting Cards & More..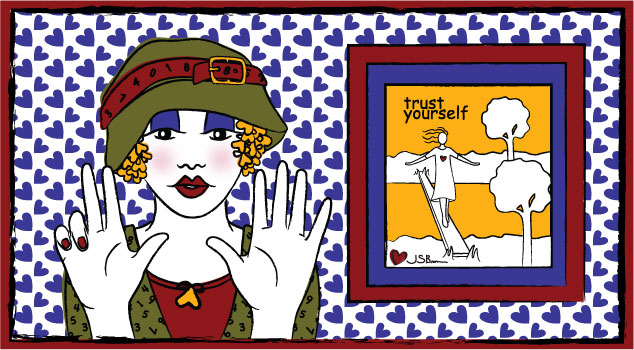 Over 50 different Greeting Cards created exclusively for women. What a great way to encourage, support or inspire your friends.
Check out this unique series of Greeting Cards

»
VIDEOS by Judy Brown
It's always fun to watch art videos. Hope you will take the time to watch and subscribe to my channel.
Watch Videos

»
COLORING BOOKS
ZEN DOODLE COLORING BOOKS: Rediscover the joy of DOODLING & COLORING. What a fantastic way to relieve stress!
Take a look

»
Copyright © Dandelion by Pexeto